Talent Matters is an exclusive top-level event for students only, dedicated to digital design. It's made to help students boost their career by gaining interesting new insight and networking with international designers. It is a one day event tailored for young and ambitious future designers who are eager to learn. Because it's Design Matters' little sis, students have the chance to meet and be inspired by the best and most famous designers in the world.
This event is for all those students who seek knowledge, inspiration, and want to be up to date with the latest trends in digital design.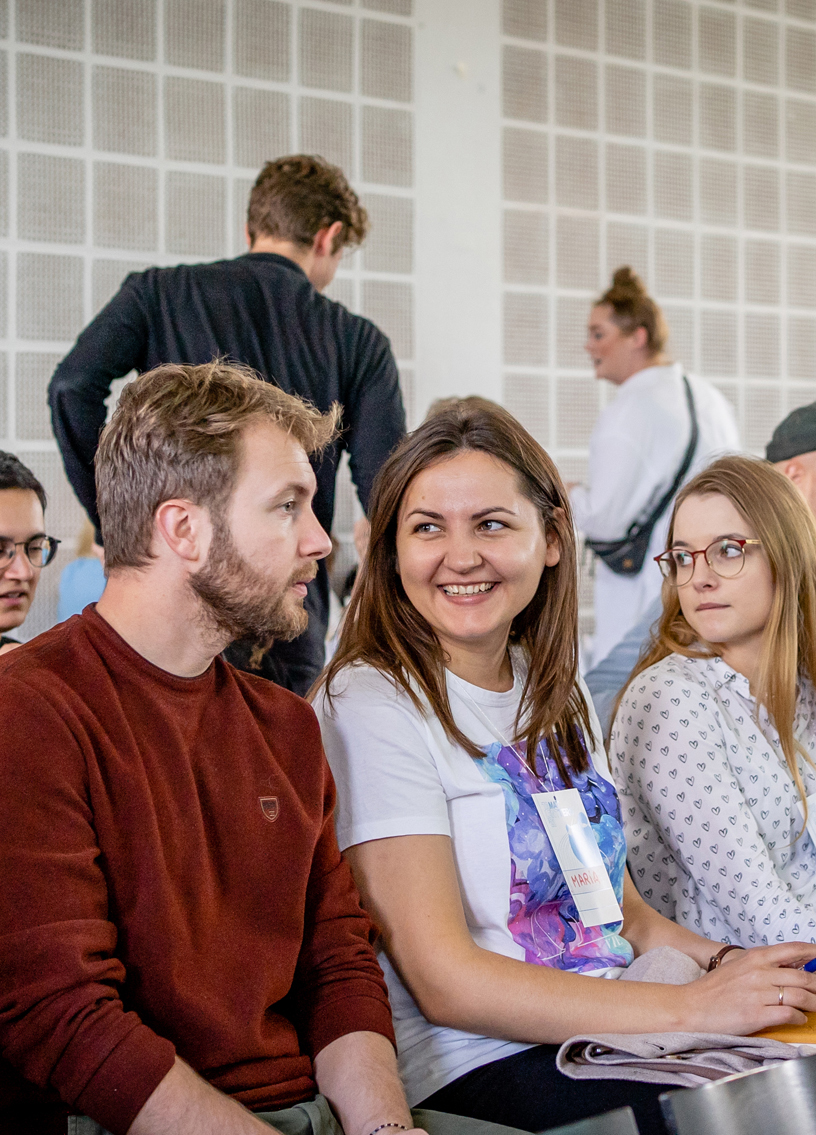 Talent Matters 22, on its 5th edition, will bring on stage designers from all over the world to ignite curiosity and inspiration through nerdy talks and engaging discussions. It offers students a unique opportunity to take part in high-level debates with notable designers and socialize, in a geeky but relaxed and informal atmosphere.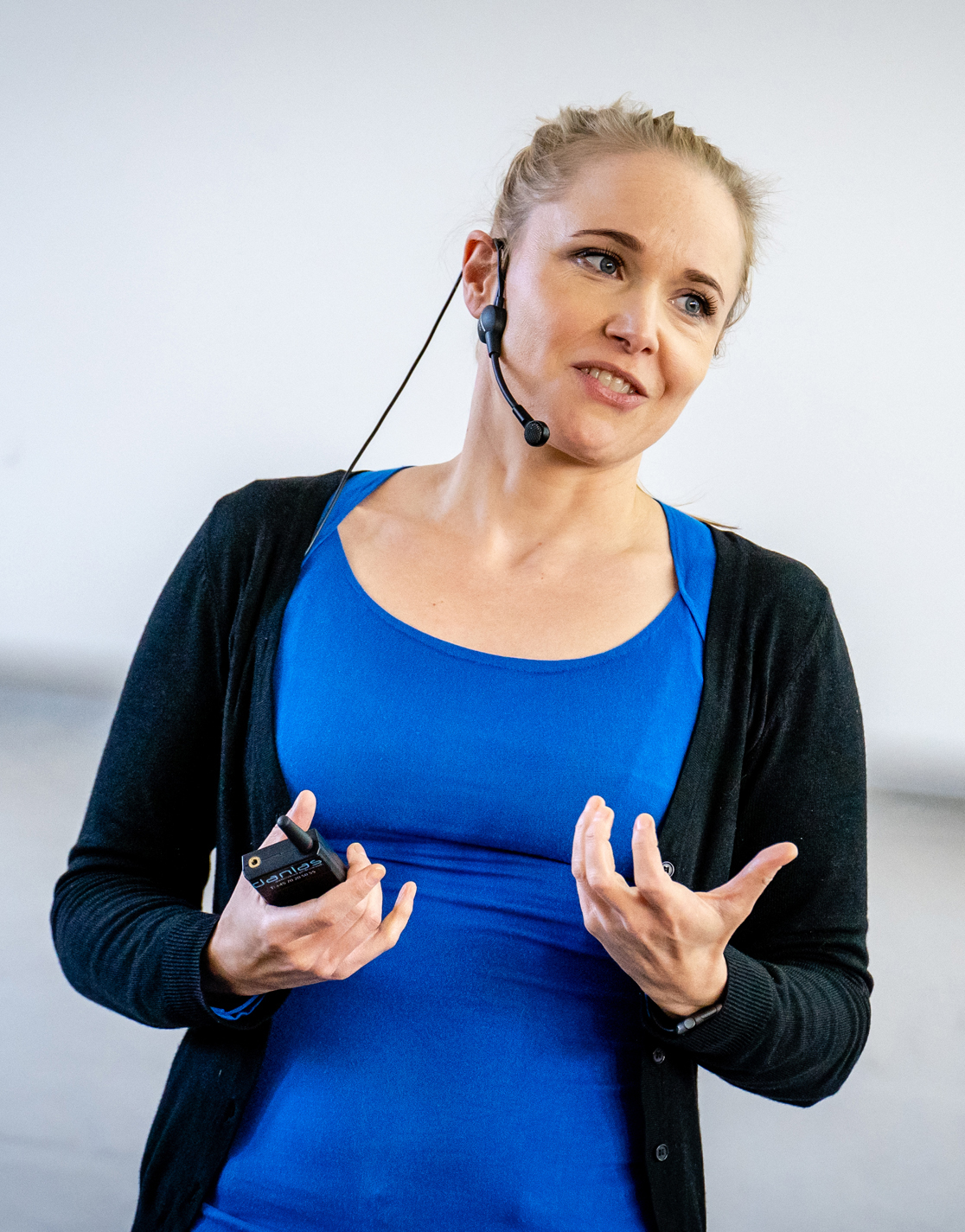 Every year, we invite creators of leading digital products, representatives of successful startups, and independent designers from all over the world to tell their stories and share their know-how. It's a unique opportunity to learn from their challenges, successes, and failures, but also to acquire new knowledge from their work.